The Windlass Manufacturing facility was established in 1943 to provide the British Military with edged weapons, we have never looked back as we quest for continued excellence. State-of-the-art processes, the finest materials and skilled craftsmen with decades of experience are what you need when nothing but the best will do.
Our ISO certified factory is regularly inspected by independent authorities and fully DOD approved and we are the official contractors to the US Marine Corps. We are proud to have executed the largest government contracts to date for knives, swords and sabers in a timely fashion at considerable savings to various governments.
US Ceremonial Military Swords with Over 200 years of Tradition
Each and every sword or saber is manufactured according to exacting government specifications. All blades are high polished government mil spec stainless steel, detailed and appropriately etched according to regulation. The finely fitted scabbards feature the best materials and are equal to the saber in every way. Complete your needs with leather dress frogs and belts available directly from our factory as well.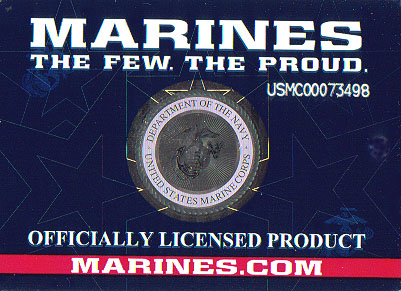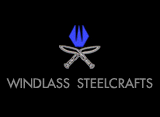 A percentage of the revenue from the sales of Windlass USMC fully approved and officially licensed products are used to support and enhance morale, welfare and recreation programs for Marines and their Families world wide. All of our NCO & Officers swords, Letter Openers, Wall Plaques and other USMC items are Licensed.
Swords and Scabbards